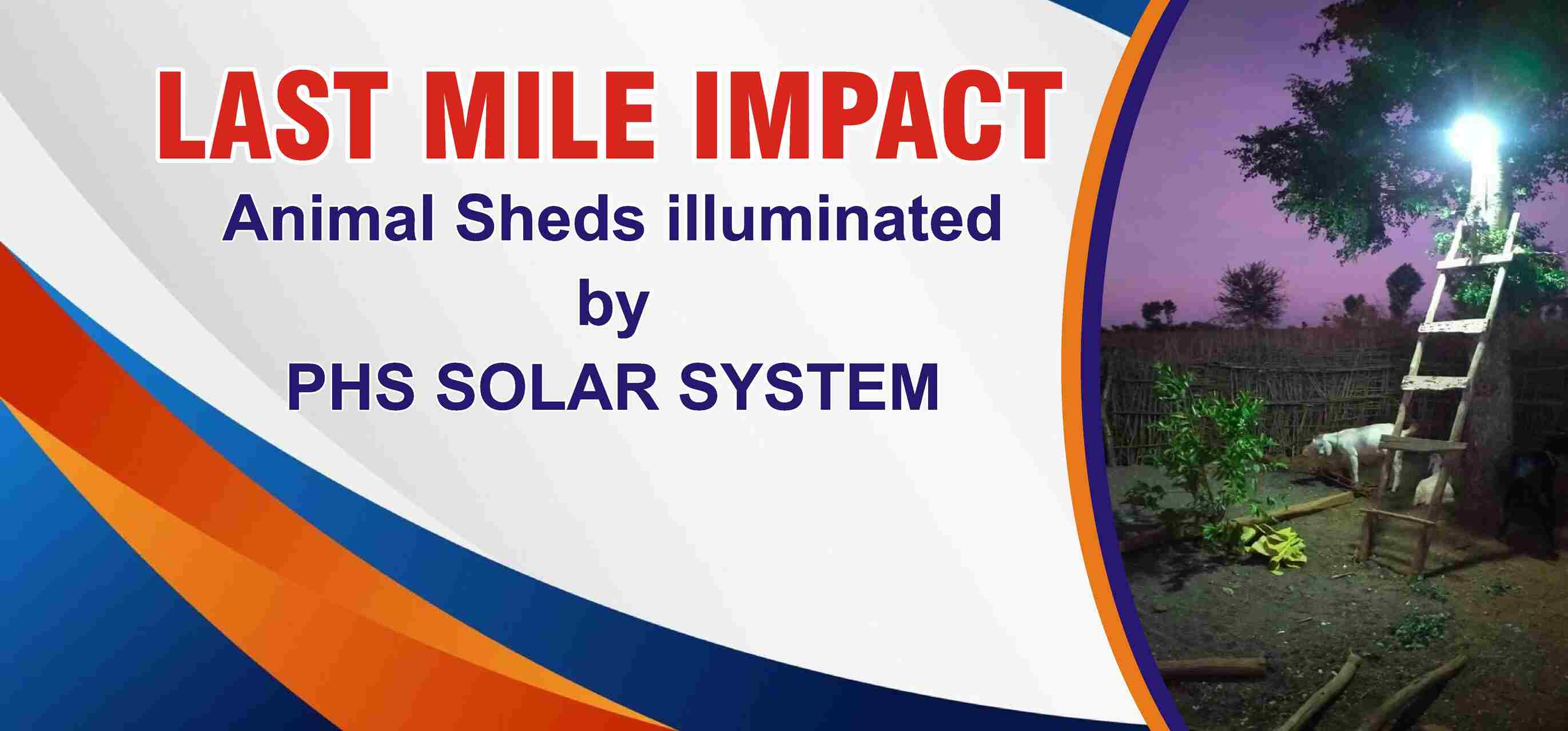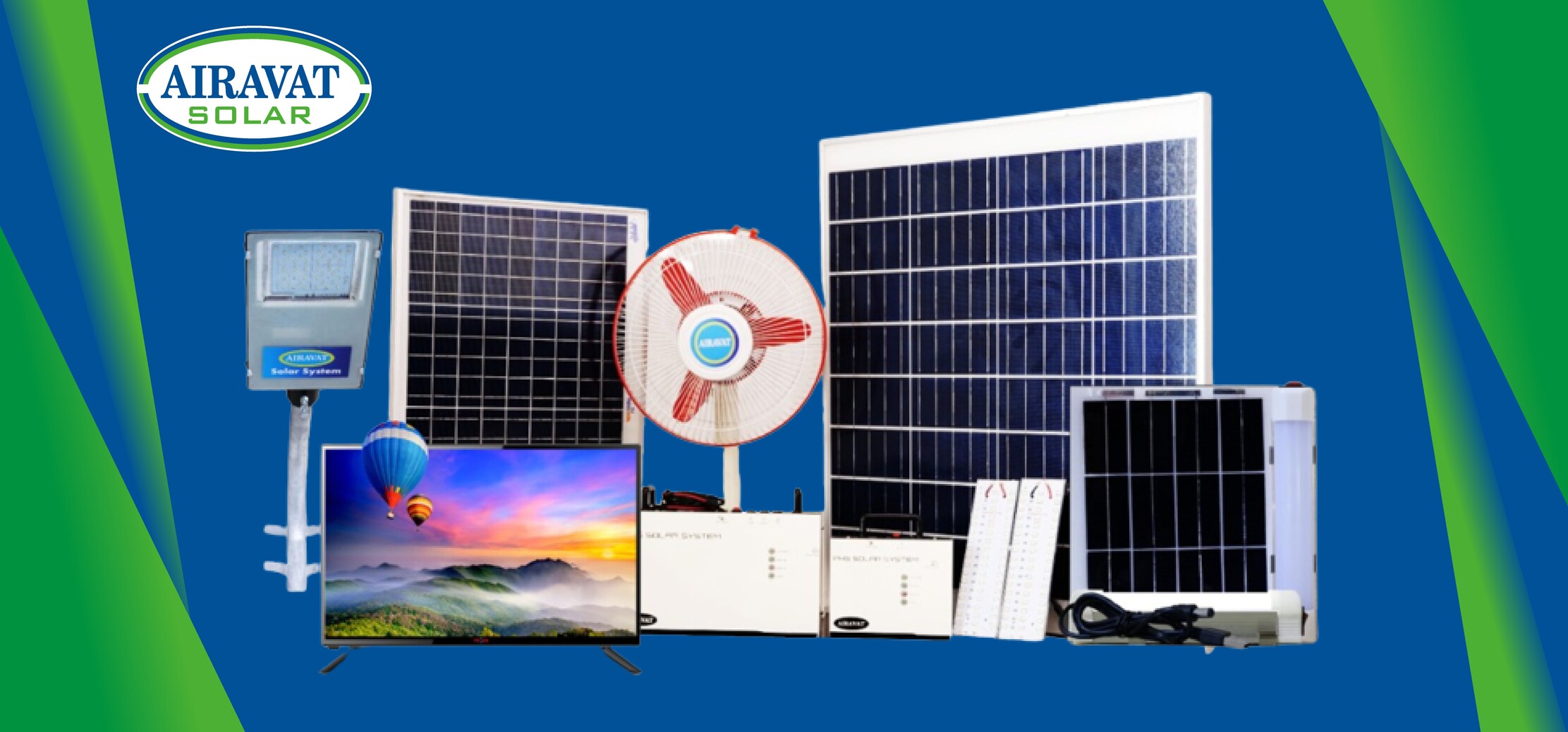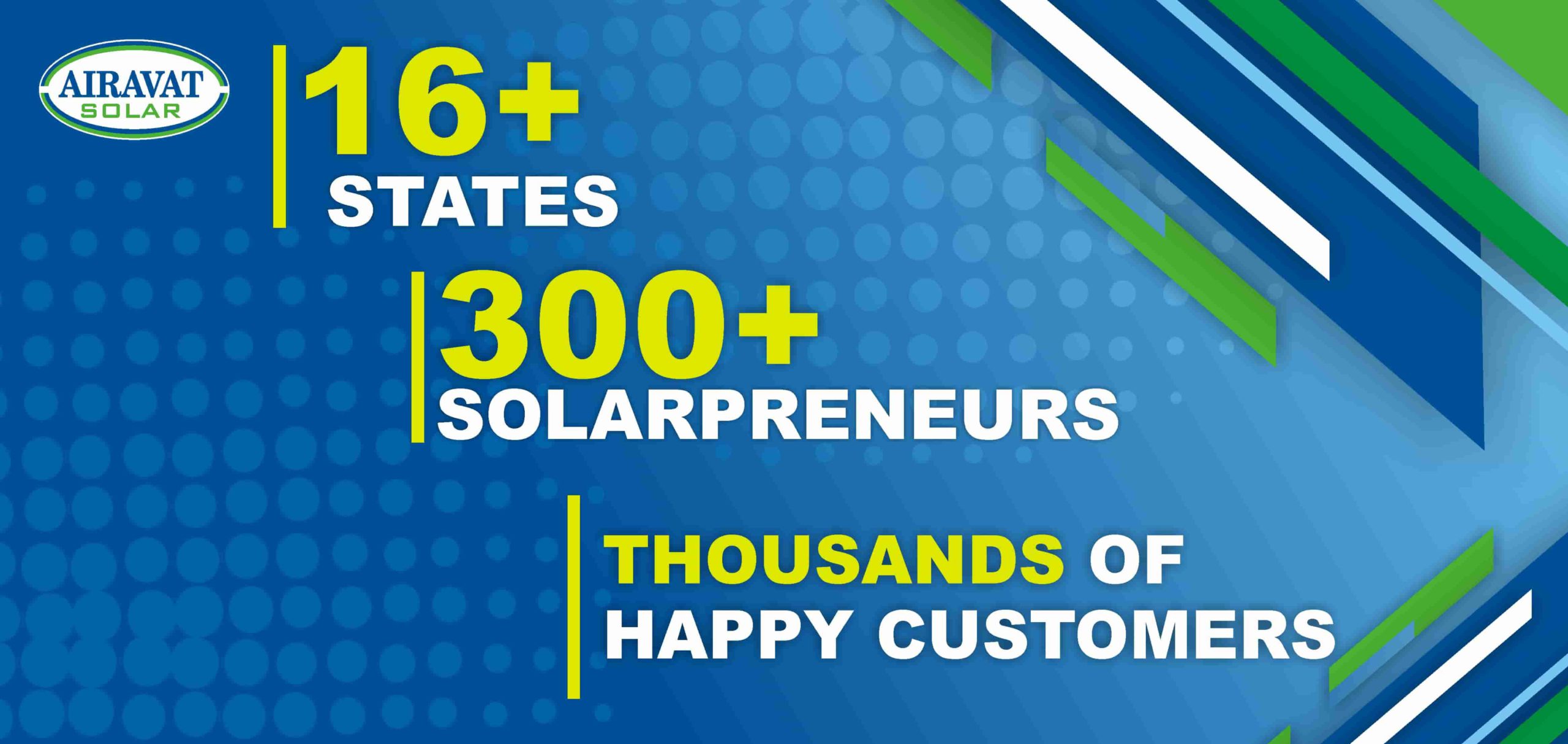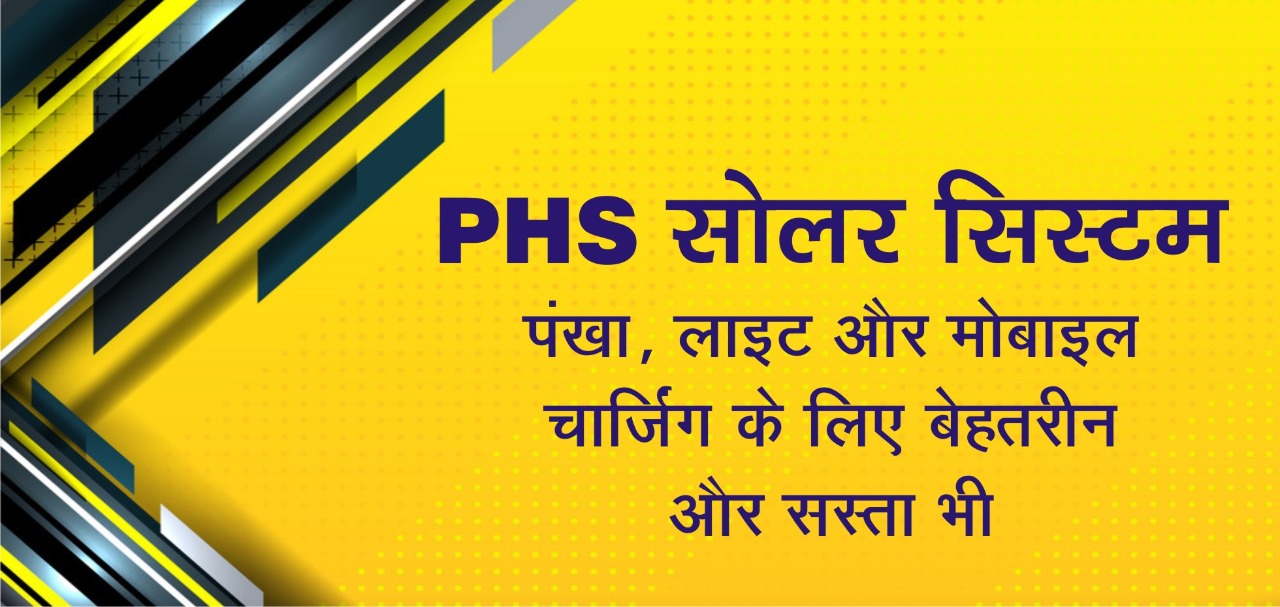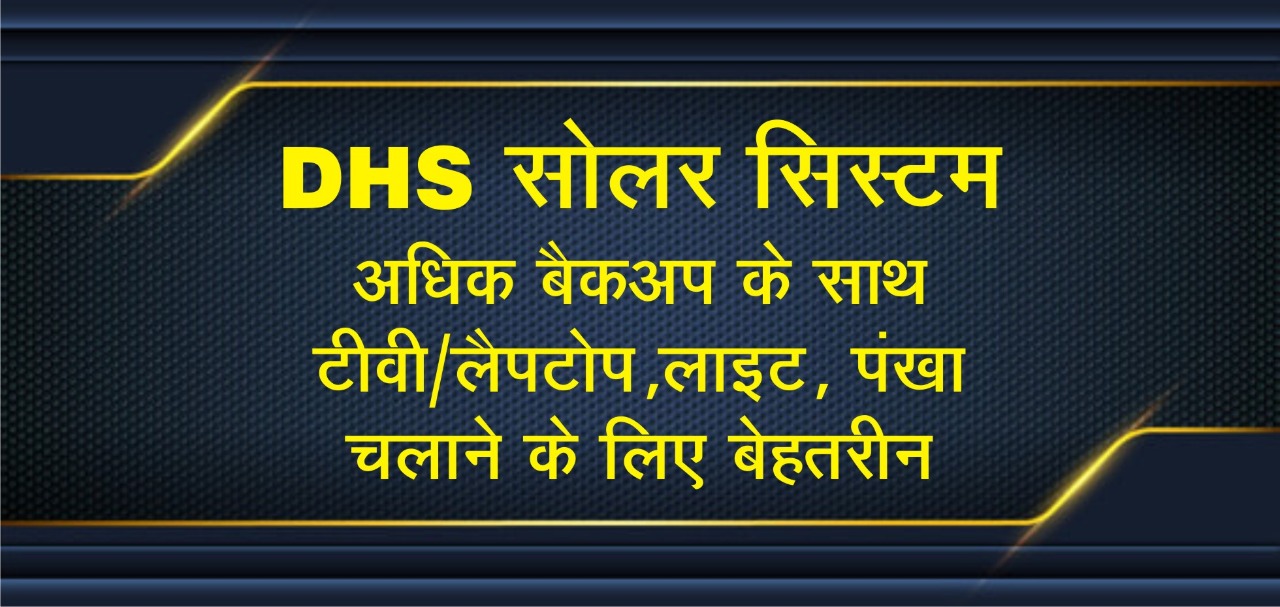 Partners for Solar poster (1)
PHS Solar SYstem banner-min

About Us
At the core of our strategy lies the strength of the community that we build and work in, with, and for. We believe that building a robust and sustainable community will enable the widespread adoption of distributed solar products. Our community is expanding rapidly. We take a holistic view of and approach to our community members by integrating personal, family, society, business, and other aspects.
---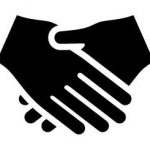 INDIVIDUAL APPROACH TO THE CLIENT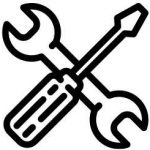 HIGH LEVEL SERVICE AT YOUR DOORSTEP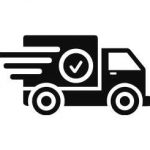 FAST DELIVERY TIMES WITH A BLINK OF AN EYE
Our Partner
Our partner base is diverse in terms of demographics, education, background, location etc. Some of our partners are new to starting a business while others had been running their business but are new to solar domain.
Physical comfort and convenience through light and fan
Increased productivity by using laptop and use of light in isolated areas like fields, backyards and shops etc.
Family entertainment by watching TV